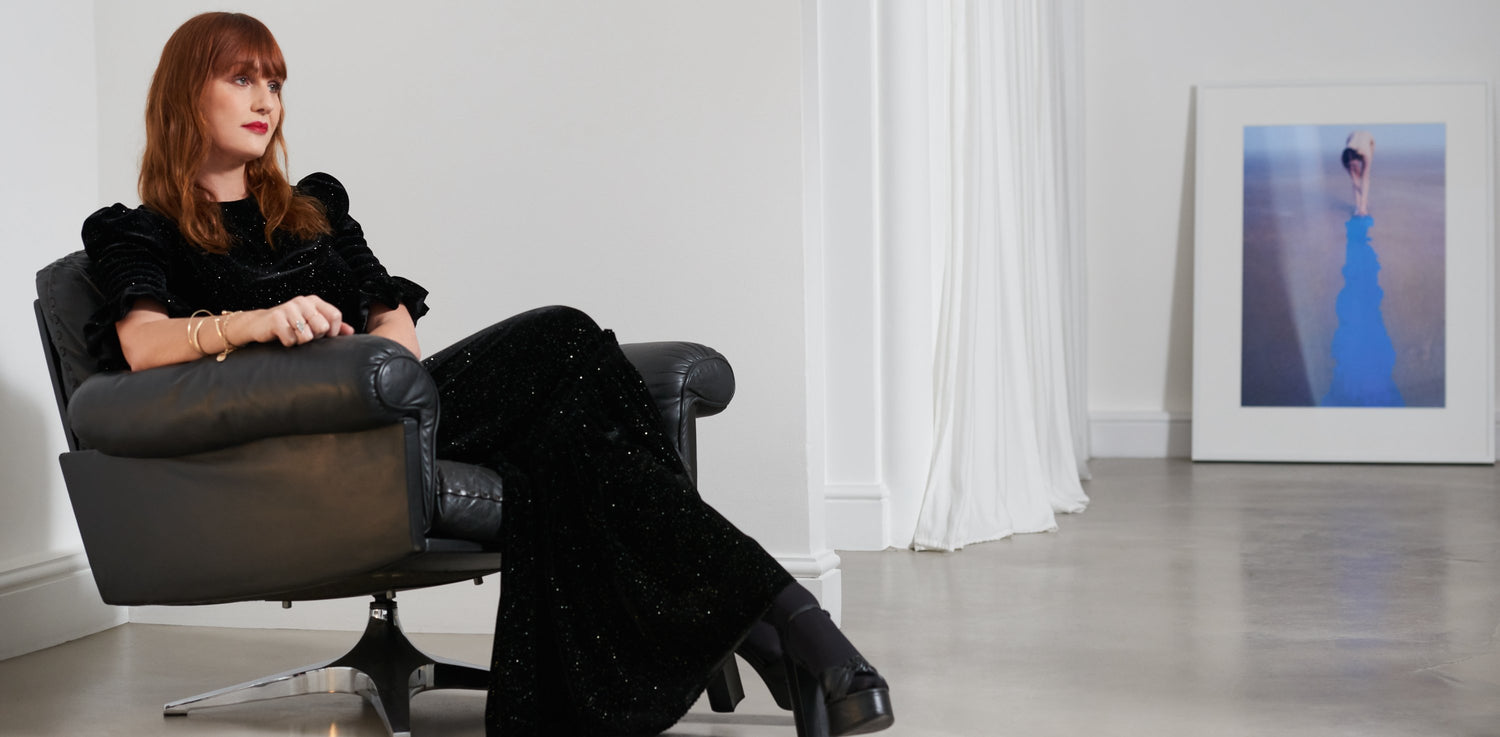 About Teresa Tarmey
Teresa Tarmey knows skin. She has worked in the industry for 25 years and has nearly 50,000 hours of hands-on experience. One of the world's most sought-after skincare and laser experts, Vogue calls her the "Super Facialist". Teresa's clients include A-list celebrities and influential men and women from around the world. Teresa is also the global skincare expert and ambassador for Dior. Her treatments are demanding, results orientated and deliver nourished skin with a rejuvenated glow.

Teresa wanted their journey to continue after leaving the clinic, while allowing a wider audience to benefit from her expertise at home. This led to her creating a small product range that leverages her unparalleled knowledge on what skincare products and ingredients really work, without over-claiming or over-promising. The current range includes a tightly-edited selection of key topical applications and Teresa's signature microneedling kit - unique in the market. Teresa's passion for microneedling stemmed from treating her own skin with the procedure after suffering with acne in the past, and replicating those results for a wide range of clients' skin concerns in the clinic – seeing exceptional improvements in fine lines, scarring and general skin condition.

Super Facialist

Recommended by Vogue

Dior

Global Skincare Expert

25 years

at the fore front of skincare

50,000 hours

treating skin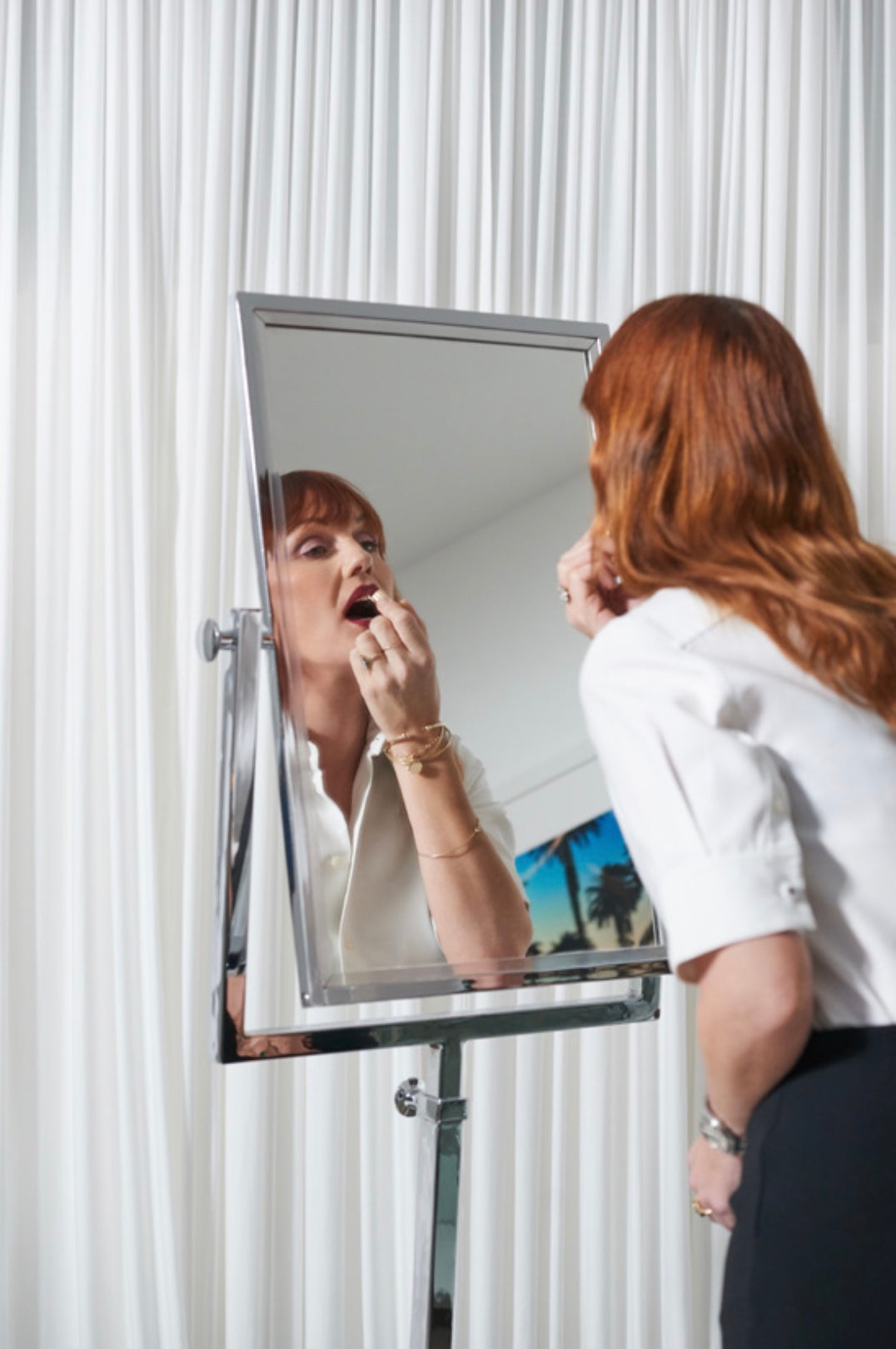 Teresa's Vision and Mission
To push the boundaries on what's possible in skincare.
Teresa's focus on skin rejuvenation has inspired her treatment hallmarks: laser and microneedling, with which she has become synonymous over the years. While famous for her 'red carpet' facials, Teresa also works with regular clients behind the scenes to optimise their skin in a way that makes a real difference their everyday lives – something about which she is passionate, having suffered with acne and skin concerns herself in the past. She prides herself on the efficacy of the clinic tools and techniques she has developed over a long career, and which she is translating for home use through her microneedling kit and product range.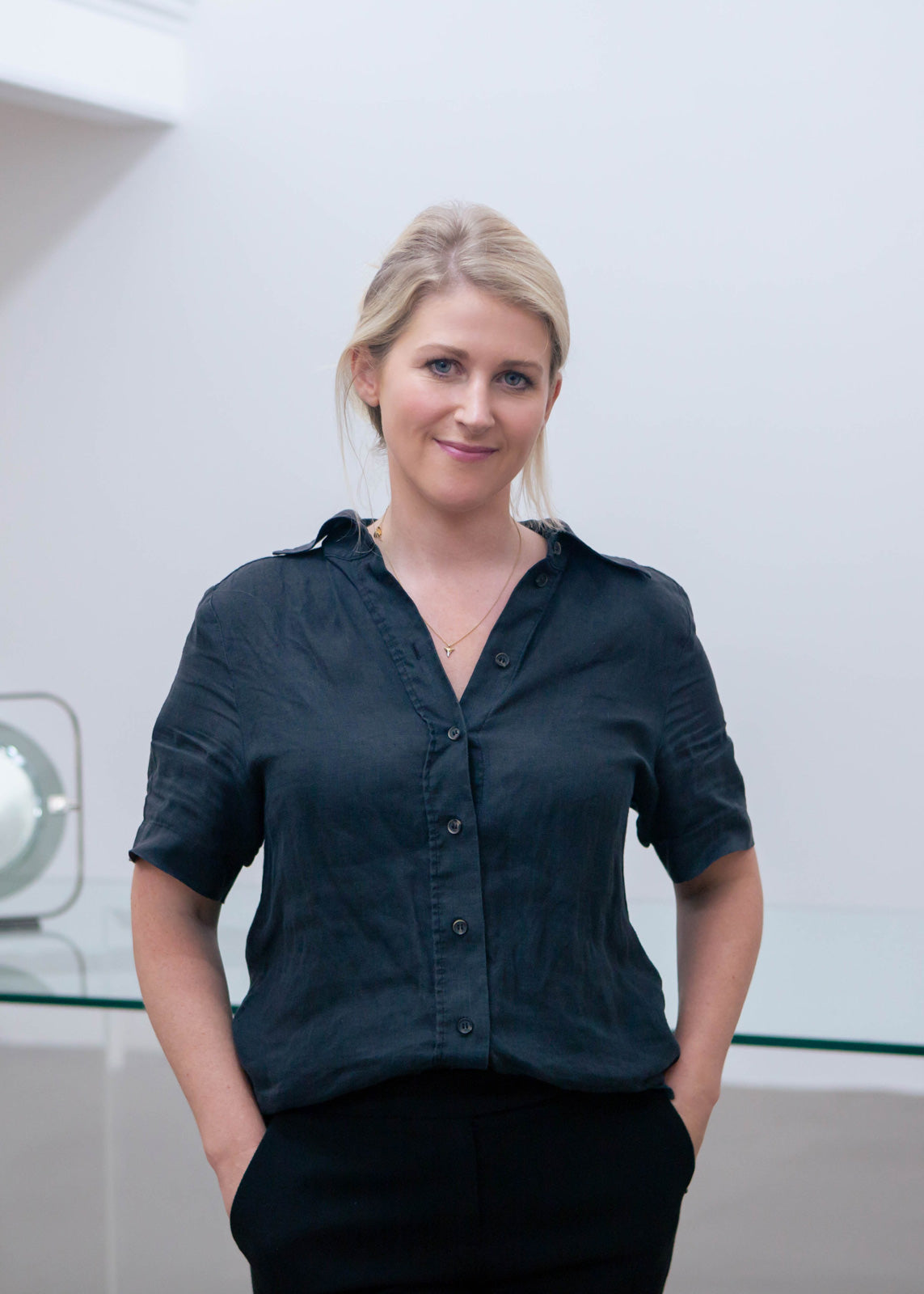 Dr Amy Bibby
Dr Amy Bibby trained as a graduate doctor at Liverpool University before working as a doctor in central London. She has worked in the luxury aesthetics sector since 2015 and continues to work for the NHS in Accident and Emergency.
At the TT clinic, we offer a carefully curated selection of treatments designed to enhance each clients individual look. Dr Amy Bibby's approach to aesthetics is to achieve small, stepwise and imperceptible changes so that you look refreshed but not "done". 
Book Aesthetic Treatments